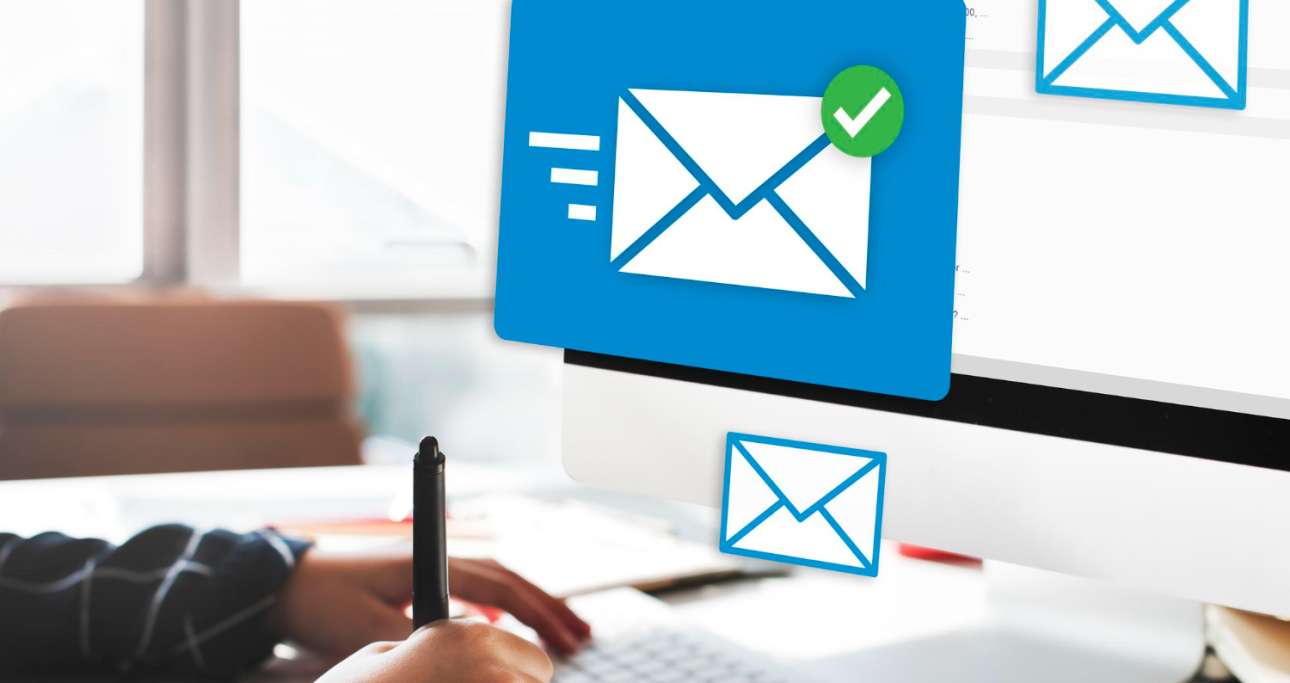 BestAcada is your go-to platform for educational content. We are extremely passionate about providing students, educators, and learners from around the globe with top-notch resources, guidance, and opportunities to further their educational journey.

At BestAcada, we take pride in our team of experienced writers, editors, and researchers, who work night and day to produce well-researched articles covering various academic topics that are insightful and informative. Not only that, but we are also committed to offering career guidance, education news, and scholarship information, ensuring that our learners have access to the very best opportunities available.

Our slogan, "Bringing Opportunities to Your Doorstep," underscores our unwavering dedication to providing learners with the necessary tools and information to achieve their full potential and unlock opportunities.

By exploring our website and taking advantage of our valuable resources, you can join us on this exciting journey of growth, discovery, and learning. Once again, thank you for choosing BestAcada!